We work to ensure your Chicago real estate journey is exciting, enjoyable and rewarding.
The best it can be.
We're an independent, full-service Chicago residential real estate brokerage located in the heart of Chicago's West Loop neighborhood.
Since we opened in 2007, our focus has been on providing clients with the best knowledge, service and integrity when buying, selling or leasing a Chicago home.
We offer expert knowledge of the Downtown Chicago area real estate market including the West Loop, South Loop and the surrounding neighborhoods.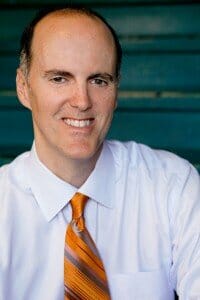 Jeff Payne
Founding Broker | Principal
Best Chicago Properties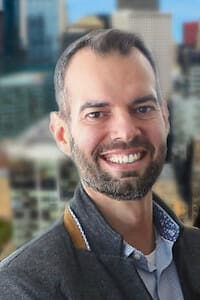 Chuck Gullett
Managing Broker | Principal
Best Chicago Properties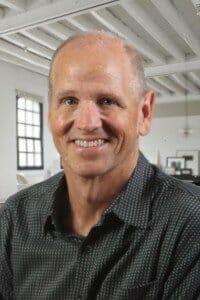 Mark Lale
Broker Associate
Best Chicago Properties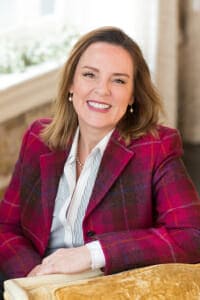 Ann Brown
Broker Associate
Best Chicago Properties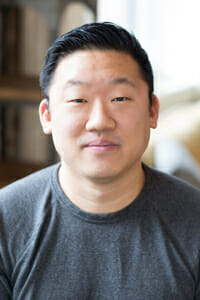 Thomas Ahn
Broker Associate
Best Chicago Properties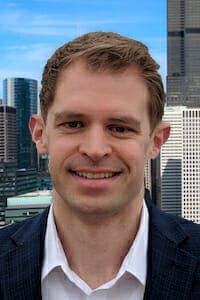 Alex Cross
Broker Associate
Best Chicago Properties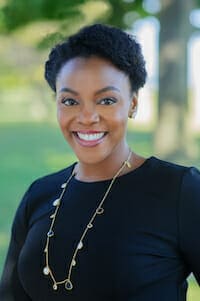 Ashley Barnes
Broker Associate
Best Chicago Properties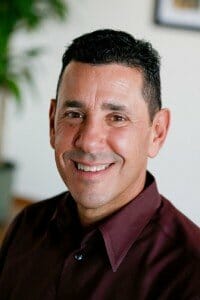 Tony Campise
Broker Associate
Best Chicago Properties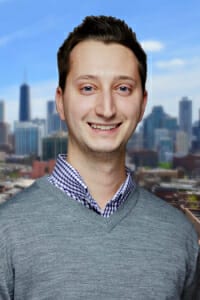 Robert Krajecki
Broker Associate
Best Chicago Properties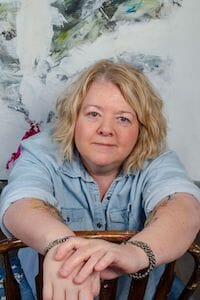 Emily Rutledge
Social Media Manager
Best Chicago Properties