Best Chicago Properties is an independent, full-service Chicago real estate brokerage located in the heart of Chicago's West Loop neighborhood.
We work to ensure your Chicago real estate experience is exciting, enjoyable and rewarding.
The best it can be.
Since opening in 2007, our focus has been on providing you with the best knowledge, service and integrity when buying, selling or leasing your Chicago home.
We offer expert knowledge of the Downtown Chicago real estate market including the West Loop, the South Loop and surrounding neighborhoods.
With us you'll get best-in-class service, unparalleled real estate technology, superior negotiating skills plus the Chicago market knowledge that only comes from many years of experience in these neighborhoods.
For instance, the technology behind our Chicago home search enables you to share your favorite properties privately with friends and family. A feature not offered by the big portals and franchise brokerages.
Plus, we offer the convenience of searching for your ideal home by Chicago neighborhood map or zip code map.
Moreover, if you're considering a move to Chicago, we go the extra mile to look after you and make your relocation to Chicago a breeze. 
And, if you're thinking of selling your home, we provide 360° immersive virtual tours, 3D Matterport scanning with schematic floor plans and high resolution real estate and architectural photography to get your home sold quickly at the best price. Find out what your Chicago home is really worth, get a free BESTimate.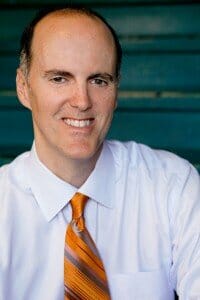 Jeff Payne
Founding Broker/ Principal
Best Chicago Properties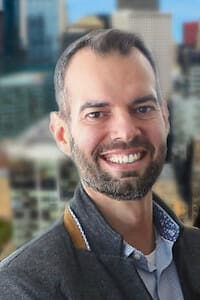 Chuck Gullett
Managing Broker/ Principal
Best Chicago Properties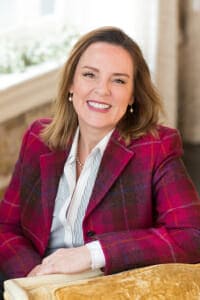 Ann Brown
Broker Associate
Best Chicago Properties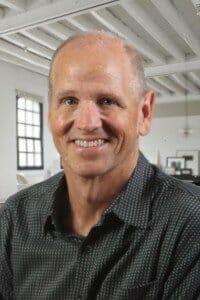 Mark Lale
Broker Associate
Best Chicago Properties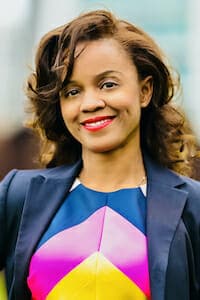 Janeen Hayes
Broker Associate
Best Chicago Properties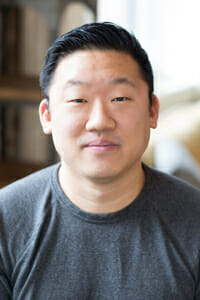 Thomas Ahn
Broker Associate
Best Chicago Properties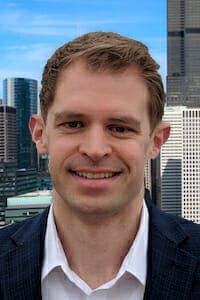 Alex Cross
Broker Associate
Best Chicago Properties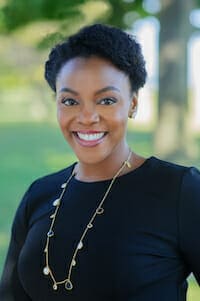 Ashley Barnes
Broker Associate
Best Chicago Properties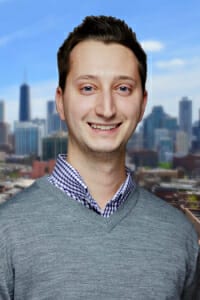 Robert Krajecki
Broker Associate
Best Chicago Properties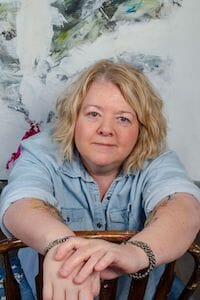 Emily Rutledge
Social Media Manager
Best Chicago Properties